Did I just type that right????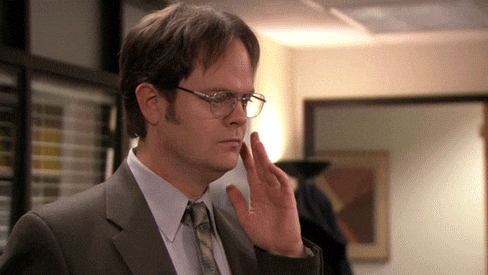 I sure did!!! Vanessa Hicks Photography is doing an
ENGAGEMENT SESSION GIVEAWAY!!!!
And YOU could be the lucky winner!!!
From November to February, the engagement season is on! This is the bulk of time when most people get engaged, and a whole new wave of beautiful couples start planning their happily ever afters!
Can I be honest with you for a second?
I didn't hire an engagement photographer.
That's right, no engagement photos.
And then, I didn't meet our wedding photographers until the day of my wedding, which was awkward.
They didn't know me or my husband.
They didn't feel like part of my day!
And you know what, it showed in our images! 
My goal is for NONE of my couples to ever feel that way!
Our engagement sessions are fun, filled with laughter, no awkward poses, maybe some Office jokes, and before the hour is over, I promise you, you will walk away with a new friend and the only photographer you can imagine for your wedding!
So, if YOU or someone you know is engaged right now, head over to THIS LINK and fill out the form! To enter is so easy!! And I hope to see YOU in front of my camera soon!
Want to see more of my engagement sessions? I can't wait to see what your gallery will look like!
Best of 2019- Couples/Engagements
Melissa and Cary's Disneyland Engagement Session