Oh blogging…….
The minute I mention blogging to my creative entrepreneur friends, I usually get looks like this: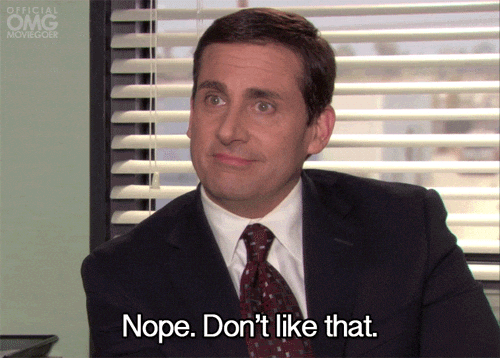 Or they even think this…..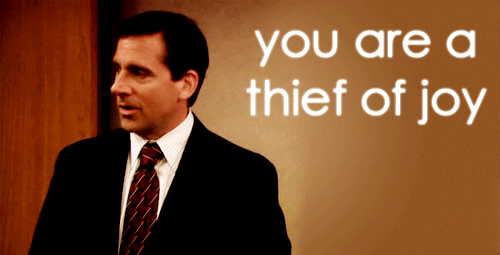 I know you guys, blogging is the most unsexiest topic when it comes to our businesses!
It's writing…ugh.
It can come off as being "too technical"
It's not fun.
It's a long game marketing tactic when it comes to our businesses.
IT'S NOT FUN! I know I said it twice but I hear it all the time
I don't know how to "do it right"
You guys, what if I told you that blogging doesn't have to be hard?
What if I told you that blogging and SEO is the foundation of my business for the last SIX years, and 4 different moves?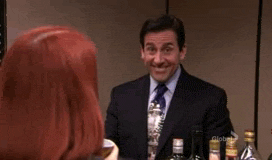 Typically, the reason that most people don't start blogging, is the simple fact of not knowing where to start!
Well, I created something just for you!!!
That's right! I created a FREE blogging checklist for you!!
An easy guide that you can print out and have with you for each and every blog. We go into some detail about that techy stuff that you guys hate, but at the end of the day, my goal is for you to JUST START BLOGGING! The great thing about blogging is the fact that if you miss something, we can always go back and fix it!
My goal for this checklist is to help you stop feeling STUCK when it comes to blogging, and just START!!!! Most of the time, we feel so stuck, or so overwhelemed, that we just won't start, and I'd rather you guys start messy!
And don't worry, I got something coming to help you with all the messy stuff too!
Get your FREE blogging checklist now!!!
I would LOVE to know what you think about the checklist! Shoot me a message and let me know!!!!
Now, let's get to blogging!
Want more educational tips?
Check out For Photographers Page