You guys……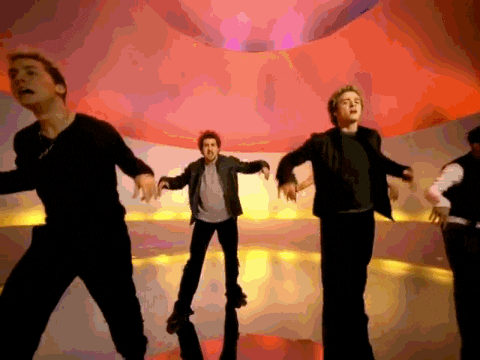 I can't believe that its already MAY!!!!!!!
May is my FAVORITE month, other than December, because it's my
birthday and mothers day month!
And, so it's fitting, that there are some big things happening this month that I just can not WAIT for!!!
I just have an amazing feeling this month is going to be great!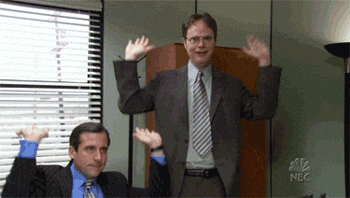 So, April was one heck of a month! When I say I was super busy, there were some days that I actually felt like I couldn't do it all! #realtalk . That's life as an entreprenuer, and sometimes, you just book a bit too much! BUT, it all was SO SO SO GOOD! Like, I can't even with some of the amazingness from this month!
Check out a few highlights from April:
We hit one year in Hawaii!!!
Its seriously has gone by so fast already!!! Check out the blog posts I  dedicated to the past year here Both business and professional!
My daughter and I went to the Harry Potter Symphony and it was AMAZING!
Shot 3 beautiful weddings this month!
Did the EPIC Glitter shoot!
Like seriously, I can not WAIT to blog these images
My baby girl turned 10!
Yes, no matter how hard I tried to stop the day from happening, it did! Check out her birthday post here!
Now, on to this month's goals!!! I am ready to crush this month!!!
Personal:
Plan something for my birthday!
Finish 2 books
Sign up and run the Hibiscus Half Marathon
Beach day once a week
Make Summer list with girls!
Business:
Head to San Diego for The Knot Workshop!
Hit wedding booking goal
Plan styled shoot
BIG ANNOUNCEMENT COMING!!!!
Grow Instagram by 300 followers!
Have you written down your goals for May yet? What are a few things you would like accomplish this month!
Vanessa Hicks Photography has been named Hawaii's #1 Wedding Photographer for 2018 by Hawaii Magazine! Also specializes in engagements, couples, family and maternity sessions! Available for travel on all Hawaiian Islands and worldwide! Based in Hawaii and California!