Well, seeing as its my birthday month, and my birthday was yesterday, I thought I would give
all of you
a chance to get something as I am still continuing to celebrate my birthday! ( I have to make up for the fact that I was in the hospital for my birthday!!)
So, who doesn't like money?

Who doesn't love AMAZON?
Who could use an extra $33 for something in your Amazon cart RIGHT NOW?!?
I know I could!
ONE lucky winner will receive a $33 gift card to Amazon!
And all you have to do is leave a review of my services!!
That's right!! 
From today, May 17th until May 21st, if you leave a review of my services, you will be entered into the drawing to win an
Amazon Gift Card!!
There are 4 places that I would love for you to leave a review for me! Each place that you leave a review (and yes, go ahead and copy and paste!!), will be an entry for the drawing!
Have you left me a review already? That's ok! I am sure that you haven't left it in all of the spots!!!! So, go ahead and post a review, and you will be entered!
Where to leave your review:
It's really easy, and should take you no longer than 5-10 mins to complete!
Then sit back, and wait for the drawing to take place on May 22nd, 2018!!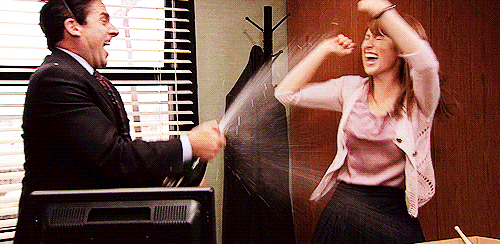 Good luck, and thank you for all of your support and letting me document your lives for you!